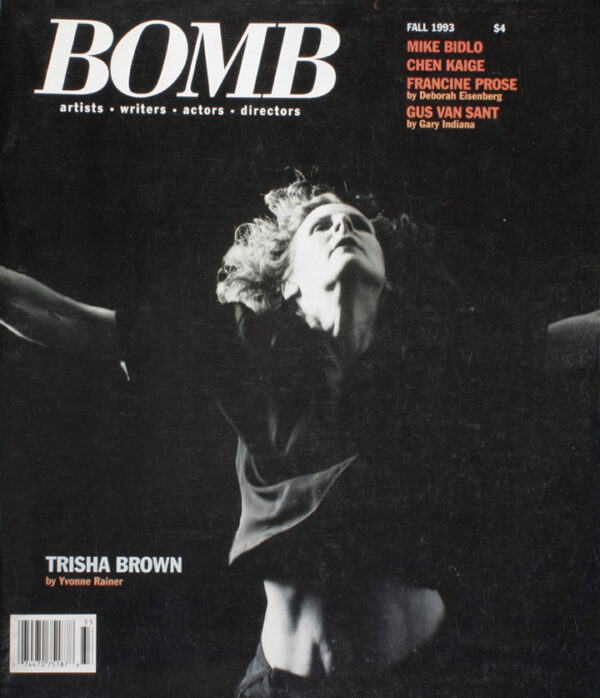 All Issues
Buy Issue
Subscribe now and get nearly 50% off the cover price.
Interviews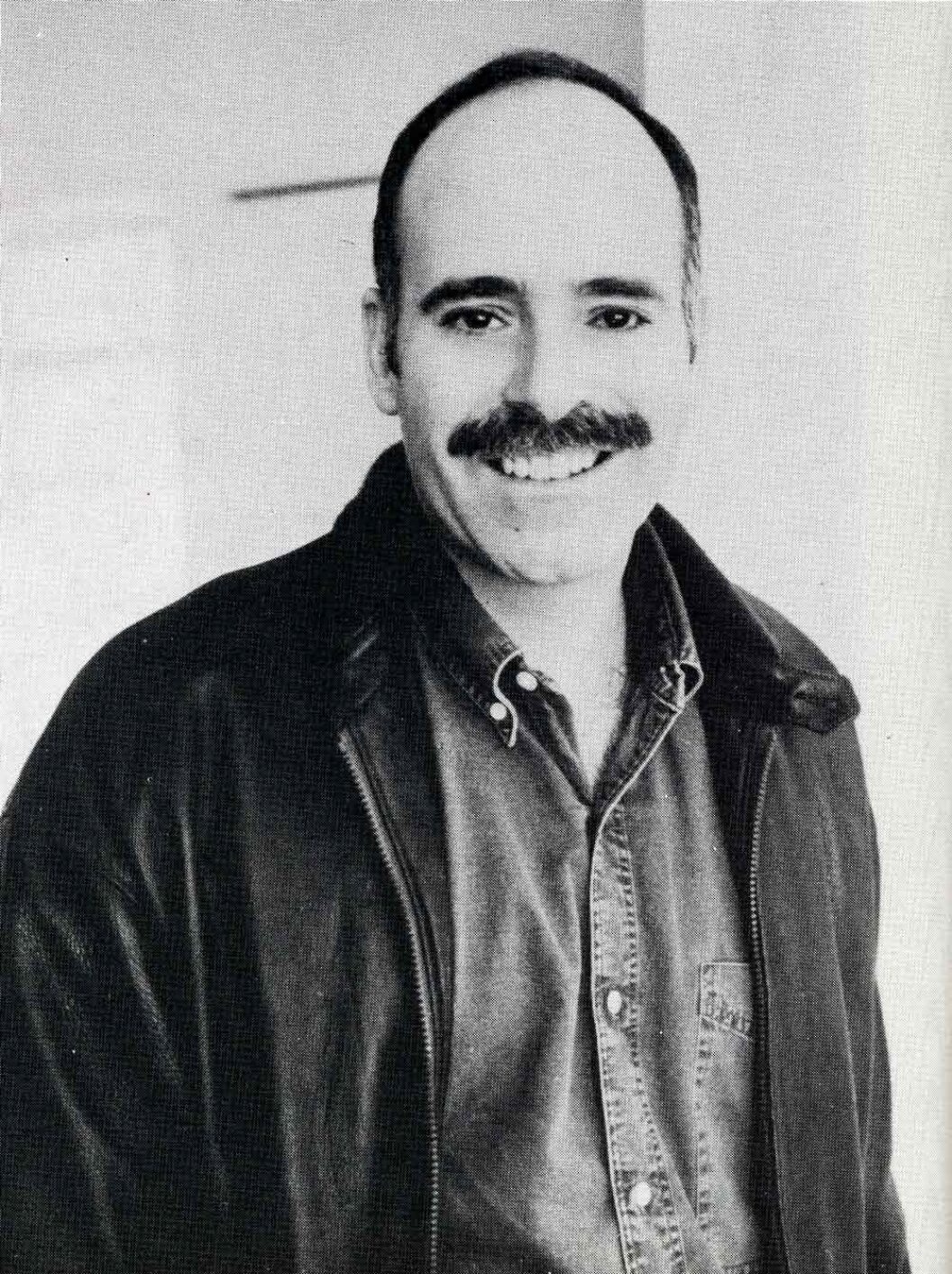 With his distinctive sense of humor, Bernard Cooper reflects on moments of self-awareness from his growing up Jewish and gay to making the transition from an artist to writer.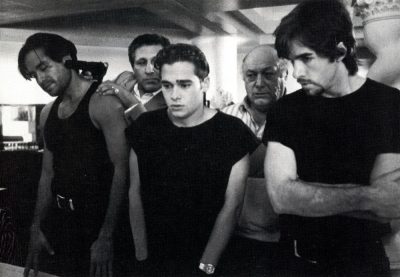 First-time director Rob Weiss tells photographer Susan Shacter about his overnight success and the real-life experience that made his film Among Friends so important for him to write.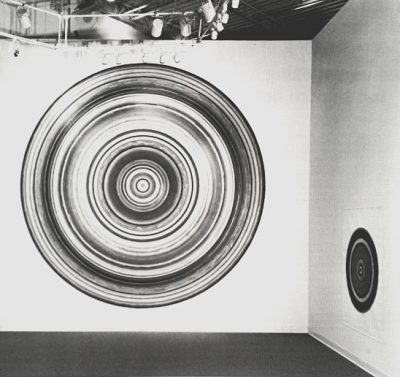 Gary Lang tells Saul Ostrow how his paintings have a healing effect; he sees them as a transference of love.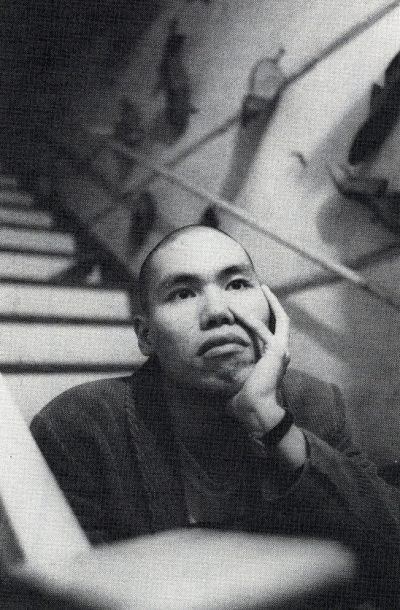 Novelist, playwright, and MacArthur Genius Grant recipient Han Ong has a lively discussion with Jessica Hagedorn about the marginalization of artists of color, his childhood in Manila, and his rapid rise to fame.
Michael Bidlo shares his relation to the "masters" as a copyist of the Modernist canon and at times looses himself in the process, not sure even of his own voice or thoughts at times.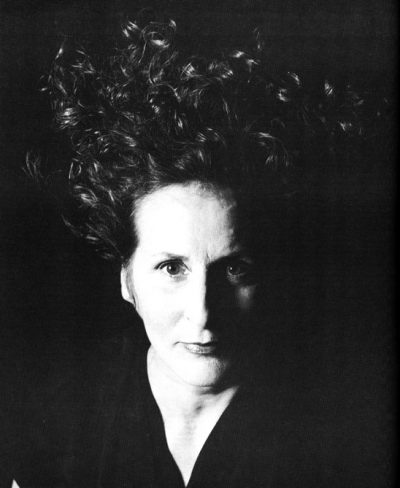 Two legends of dance and choreographer discuss improvisation, solo work, and producing different kinds of tension.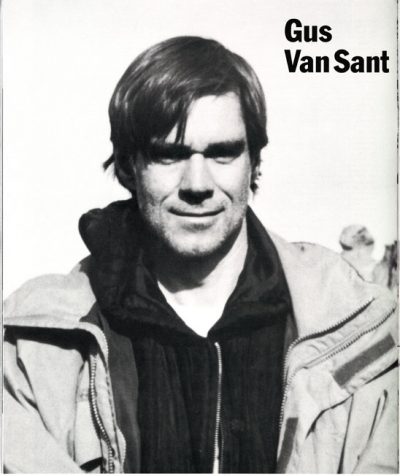 Gary Indiana talks to venerated filmmaker and writer Gus Van Sant, director of films such as My Own Private Idaho and Drugstore Cowboy, before the release of Even Cowgirls Get the Blues.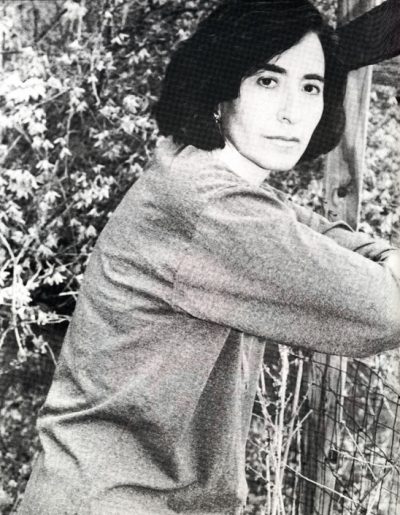 Francine Prose and Deborah Eisenberg have a candid chat about the roles animals play in her fiction, among other things. Prose's new novel, My New American Life is available now.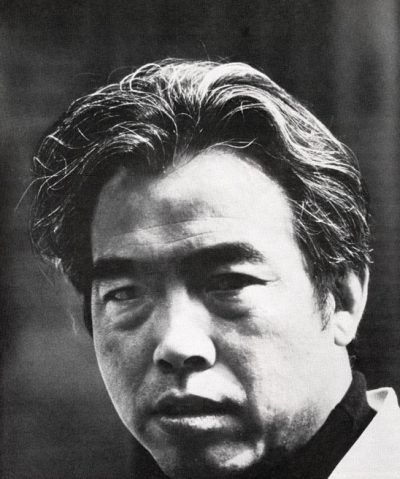 As a member of the Fifth Generation, Chen Kaige was key in reintroducing Chinese cinema to the world. Here he talks to Lawrence Chua and Peggy Chaio on the set of what was to become his most well-known film, Farewell My Concubine.
First Proof
I dream of Paris a good deal here in Tamarama.
All Souls' Day, November 2nd, 1990.
In the winter of 1971, as a mandatory phase of my ongoing homage to the Beat generation, I hit the highway out of New York, bound for San Francisco, "See America First" the motto tattooed on my backpack …
Labor Day
'Marah' from 'bitter' in the prophets' tongue
  124th st. & back door nigger rhythm (not the rhythm M.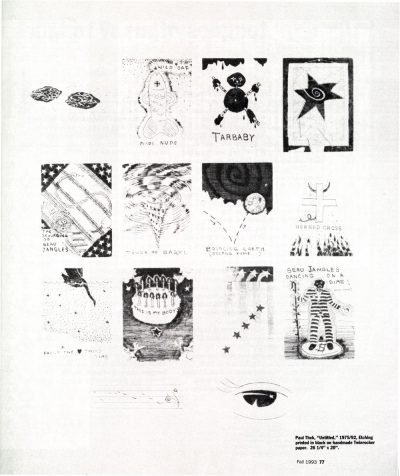 You know how far glass flies when it shatters. 
I've stood on thinner sheets. Took crunching walks
The gunshot marriage between the Philippines and imperial America lasted barely less than half a century, from 1898 to 1946, but that union—bizarre, unjust, rarely felicitous—meant the imposition/introduction of yet another Western tongue to those islands.
Half-mad in half-illumination
lives the city's unborn portion.
Pateros Blues
All I the brat of eight the brat of Death
You seek her out in the noonday sun,
Corpus Delicti
(After the Sandiganbayan decision on the Aquino assassination)
First Lesson
I apprentice to an old woman
It wasn't as if he made it a habit / looking over other manly shoulders.