Each episode features two artists coming together to discuss their work and creative practice.
Latest Episode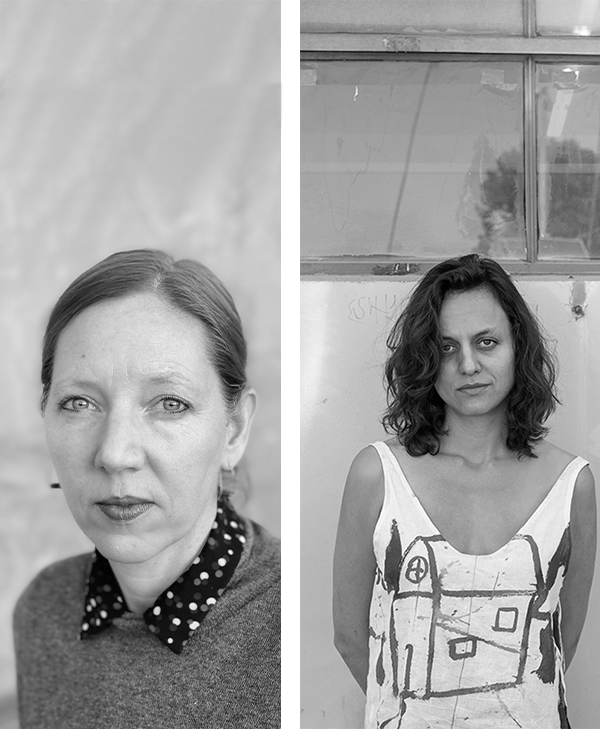 Author & Visual Artist
Maggie Nelson & Tala Madani
For this episode, we asked writer Maggie Nelson which artist she would most wish to speak with and she chose painter and animation artist Tala Madani. In the course of their conversation, Maggie reflects on the process of writing On Freedom: Four Songs of Care and Constraint. The pair discuss how to capture magic in adult life, balancing doubt and trust, and Maggie's first experience writing about art.
Maggie Nelson is the author of several books of poetry and prose, most recently the New York Times bestseller and National Book Critics Circle Award winner The Argonauts. She teaches at the University of Southern California and lives in Los Angeles. Her latest work of nonfiction, On Freedom: Four Songs of Care and Constraint, is forthcoming from Graywolf Press.
Tala Madani is a Los Angeles based artist who makes paintings and animations whose indelible images bring together wide-ranging modes of critique, prompting reflection on gender, political authority, and questions of who and what gets represented in art. Madani has had numerous solo exhibitions at museums worldwide, and in 2022, she will be the subject of a mid-career retrospective at MOCA, Los Angeles.