BOMB's Oral History Project is dedicated to collecting, developing and preserving the stories of distinguished visual artists of the African Diaspora.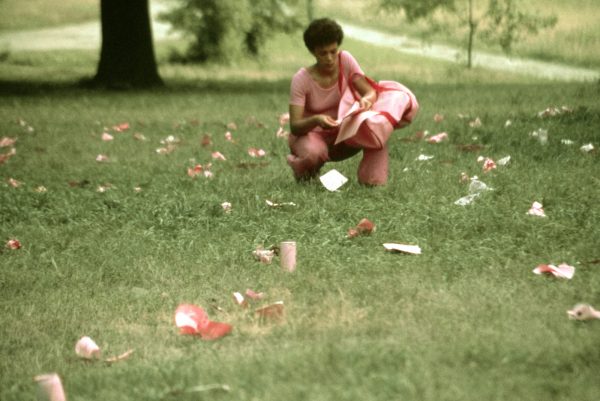 Maren Hassinger, Pink Trash, an installation and performance in three New York City Parks on the defiling of nature, 1982.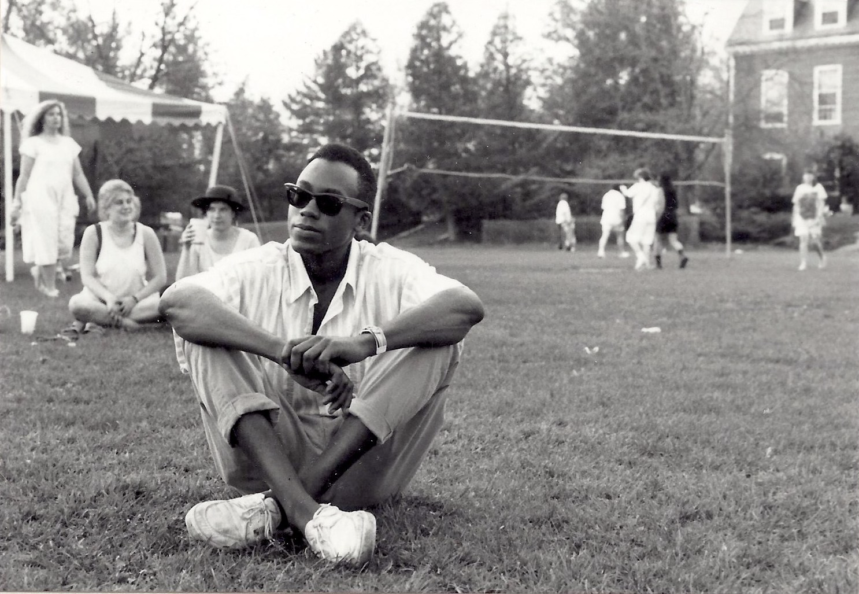 For BOMB's Oral History Project, Odili Donald Odita, known for his geometric paintings, recalls growing up as a refugee from the Nigerian Civil War and the influence of his father, a historian of African art.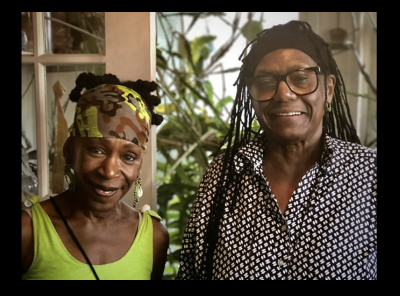 "When you're an artist, you bring what you know, what you think, what you've experienced, your aesthetic, your ambition, and it doesn't have to be conscious. In fact it shouldn't be self-conscious. If the work isn't speaking to you, if you're not getting it from what you're seeing, you've failed, and no amount of explanation is going to change that." —Janet Olivia Henry
"Making our art is the purest thing we do. There are no hidden lies. My work is my truth as I have lived it."—Sana Musasama
No more results to load.
Nothing found—try broadening your search.